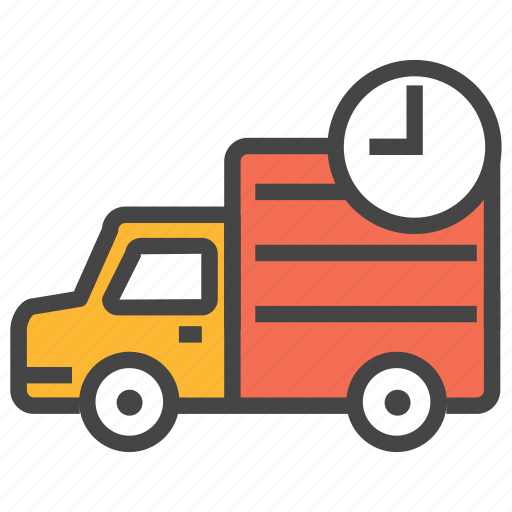 Delivery will take 10-14 working days for back orders
A lovely white crystal Pearl is embedded in Medical Grade Titanium. Blomdahl's Medical Grade Titanium ensures that you can wear your earrings all day long. People who suffer from nickel allergy can now appreciate pearls' timeless beauty.

Each of Blomdahl's divine pearl earrings is set in Medical Grade Titanium, perfect for nickel allergy sufferers that can finally enjoy the beauty of pearls. These earrings are dermatologist approved and hypoallergenic, making even the most sensitive ears feel so comfortable that you can even forget that you're wearing them. Earrings are sold by the pair with backs and come in a Clean Pack. Our Clean Pack is hygienically packed with our Blomdahl label acting as a seal that guarantees quality standards are met.