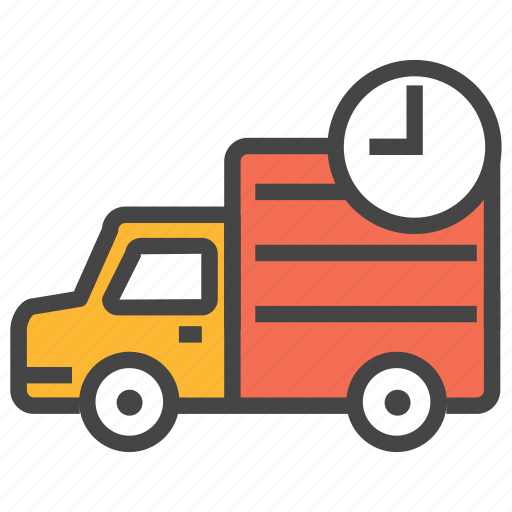 Delivery will take 10-14 working days for back orders
Check our Sizing Guide for reference
Earrings that are so comfortable, you can wear them every day. 
The hypoallergenic fish hook earrings feature an 8mm bead-shaped pendant on an ear hook made from pure medical-grade titanium.
The pendant is available in four different colored stones - Rainbow, Aquamarine, Black Diamond, and Light Rose.
The earrings with colored stones are delivered in a clean pack, which stores the jewelry hygienically until you open it.
Comes with two soft silicone stoppers that are incredibly light and slip on with ease working great to keep your earrings secure.