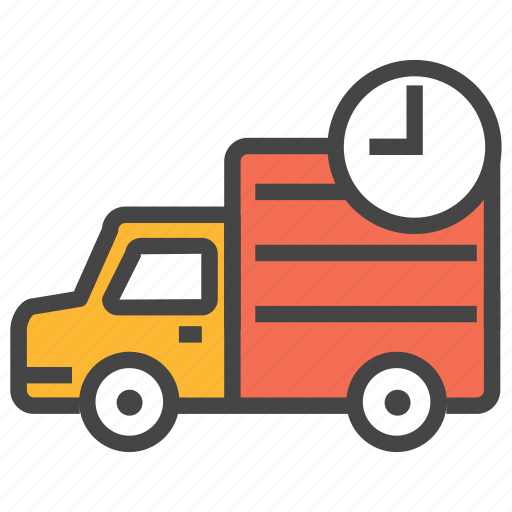 Delivery will take 10-14 working days for back orders
The bright green colour of nature reminds us of peace and harmony, these Peridot crystal medical plastic earrings are a good pair to any style and show your personality.
Hypoallergenic medical plastic earrings that are lightweight and comfortable. The transparent material enhances the beautiful crystals in the earrings even more. Free from nickel and other harmful substances.