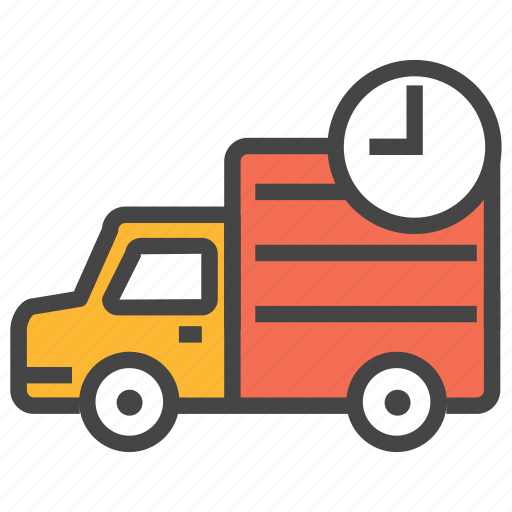 Delivery will take 10-14 working days for back orders
The heart-shaped crystal earrings definitely highlight the adorableness and cuteness of every girl.
Crystal clear heart that can go with any outfit and is suitable for everyday wear.

Hypoallergenic medical plastic earrings that are lightweight and comfortable. The transparent material enhances the beautiful crystals in the earrings even more. Free from nickel and other harmful substances.