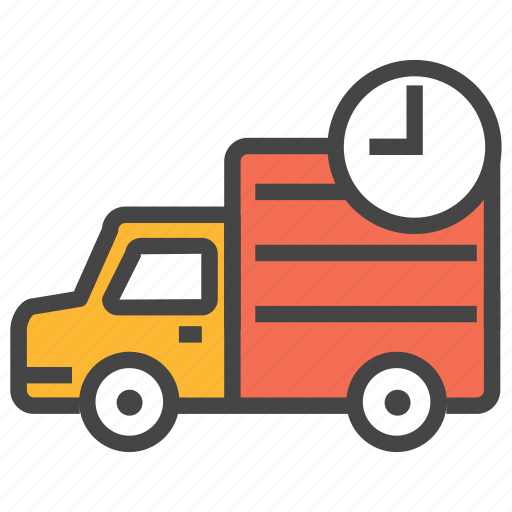 Delivery will take 10-14 working days for back orders
In each Daisy is a different core, with this a beautiful blue Sapphire surrounded by Alexandrite in a lighter shade of blue. A perfect accessory to go with any Elsa costume! Suitable for daily wear and gentle on the skin.
Hypoallergenic medical plastic earrings that are lightweight and comfortable. The transparent material enhances the beautiful crystals in the earrings even more. Free from nickel and other harmful substances.