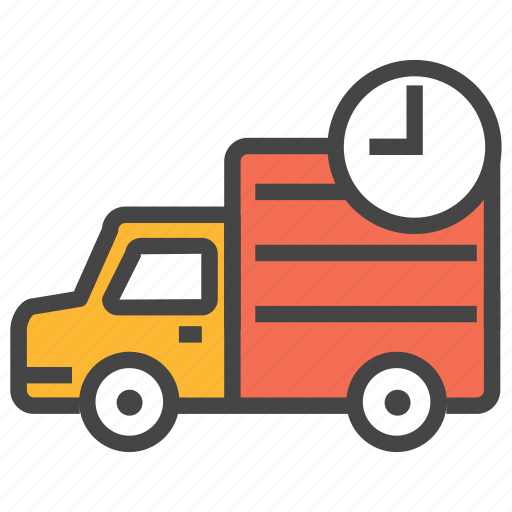 Delivery will take 10-14 working days for back orders
0% NICKEL! These small crystal stud earrings were developed in consultation with skin specialists that guarantee comfort all day. A charming Blue Zircon crystal set in Skin Friendly Medical Plastic. The 4mm measurement is of the entire setting. 
Hypoallergenic medical plastic earrings that are lightweight and comfortable. The transparent material enhances the beautiful crystals in the earrings even more. Free from nickel and other harmful substances.