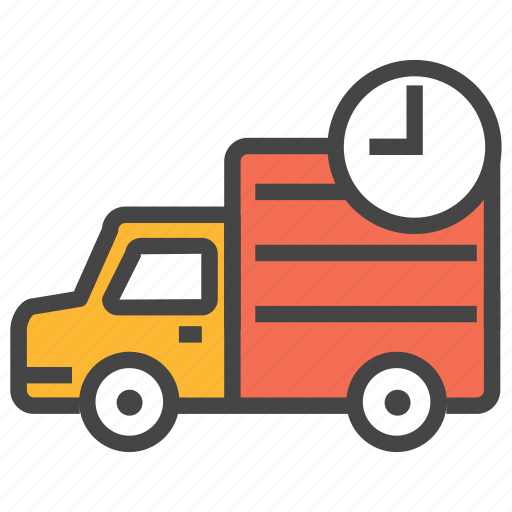 Delivery will take 10-14 working days for back orders
Check our Sizing Guide for reference
You deserve a gold star, in fact, two of them! These adorable Gold Star Earrings are hypoallergenic because they are pure medical-grade titanium. Easy to match any outfit and great for any occasions. If you have 2 piercings on one ear, match the Star with a Crescent Moon.
We developed these cute star earrings in consultation with skin specialists. The mirror-like gold-coloured plating is applied only to the front of the star. The back and post that touch your ears are titanium.
There is no nickel to cause allergies or red itchy ears. Instead, you'll get lots of compliments with these darling Gold Star Earrings earrings. All our titanium earrings come complete with titanium backs. You can select from two sizes, 5mm and 8 mm. Why not order both?
Sizing Guide