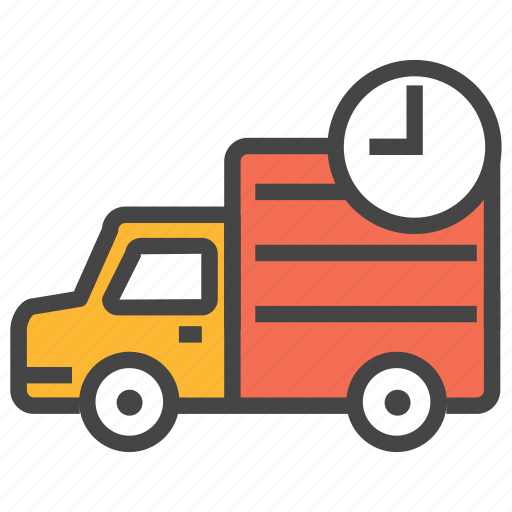 Delivery will take 10-14 working days for back orders
Check our Sizing Guide for reference
Developed in consultation with skin specialists, the Brilliance Halo Pearl is set in our pure medical-grade titanium. Pure medical grade titanium is the safest metal for those with sensitive or allergy-prone skin.
This skin-friendly earring features a centre Swarovski White Pearl surrounded by sparkling Swarovski Crystals. The gold-coloured coating is only applied to the parts of the jewellery that don't come into direct contact with your skin.

Match these earrings with our skin-friendly Golden Titanium Pearl Necklace!