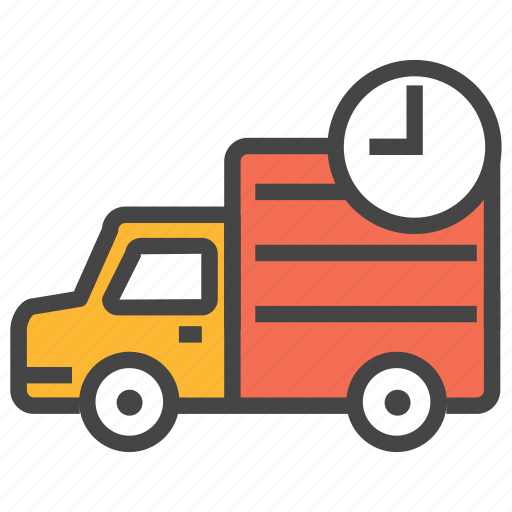 Delivery will take 10-14 working days for back orders
A bracelet that you'll want to wear every day because it's so gentle on your skin. The elegant bracelet looks well on its own or layered with other hypoallergenic bracelets. The bracelet is entirely made of skin-friendly materials, including high-grade stainless steel (316L) and a skin-friendly gold-coloured coating. This bracelet is a great alternative for anyone with sensitive skin or who is concerned about what materials come into contact with their skin.

This bracelet is set in a skin-friendly material, which is perfect for those with nickel allergies. They are dermatologist-approved and hypoallergenic, allowing everyone to enjoy them without any worry. The gold-coloured coating makes the bracelet up to 300 timers safer, compared to the same piece of jewellery without this coating. The necklace is packaged and delivered in a nice jewellery box.

Chain Width: 1mm

Adjustable Length: 6 - 7.5 inches.