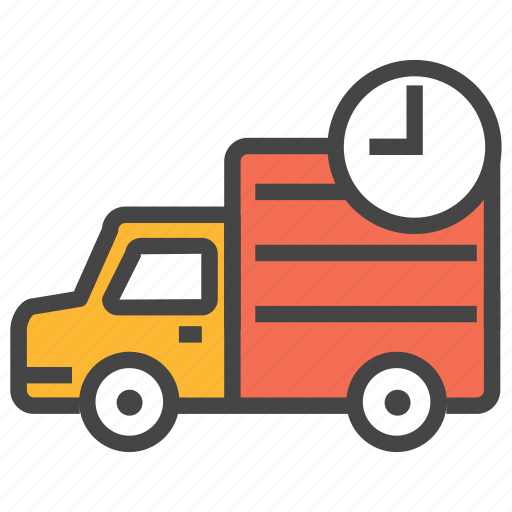 Delivery will take 10-14 working days for back orders
Check our Sizing Guide for reference
Pear-shaped diamond earrings can come at a hefty price. Why not get the best next thing with our Drop Crystal Pendant Earrings, made with genuine Swarovski Crystals that look just like those expensive 8mm pear-shaped diamonds. The Swarovski Crystals are precision cut to resemble diamonds and reflect a sparkling array of colours. We promise they will look gorgeous on you!
The drop Crystal Pendant Earring comes in 4 colours — crystal, alexandrite, black diamond, and golden shadow
Each of Blomdahl's divine drop crystal earrings is set in Medical Grade Titanium, perfect for nickel allergy sufferers. These earrings are dermatologist approved and hypoallergenic, making even the most sensitive ears feel so comfortable that you can even forget that you're wearing them. Earrings are sold by the pair with backs and come in a Clean Pack. Our Clean Pack is hygienically packed with our Blomdahl label acting as a seal that guarantees quality standards met.