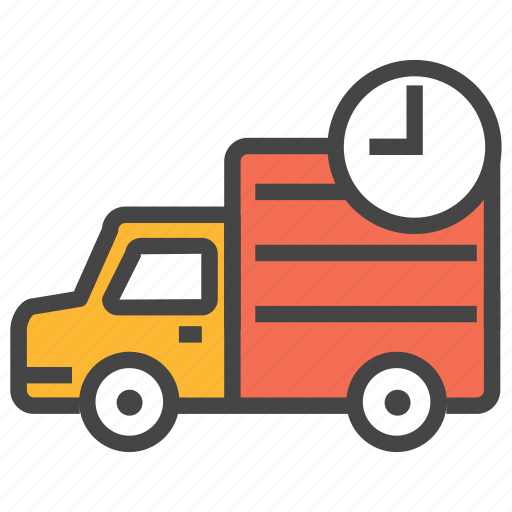 Delivery will take 10-14 working days for back orders
Check our Sizing Guide for reference
A lilac-colored crystal set earrings in our nickel-free Golden Titanium. Our Golden Titanium is made from pure Medical Grade Titanium which is proven to be skin friendly! Guaranteed comfort all day long.
The entire setting is 5mm. These golden bezel set lilac crystal earrings have the perfect size for all ages.
These Blomdahl lilac purple earrings are sold by the pair and come with backs.
These earrings are great for those who prefer brighter and more colourful pieces that are sure to stand out from the crowd, especially with their sheer 5mm size!
Not a worry for those who have skin sensitivities as these earrings were developed in consultation with skin specialists, using only medical titanium. The coating is only applied to the parts of the jewellery that don't come into direct contact with your skin. Earrings are sold by the pair with backs and come in a Clean Pack. Our Clean Pack is hygienically packed with our Blomdahl label acting as a seal that guarantees quality standards met.