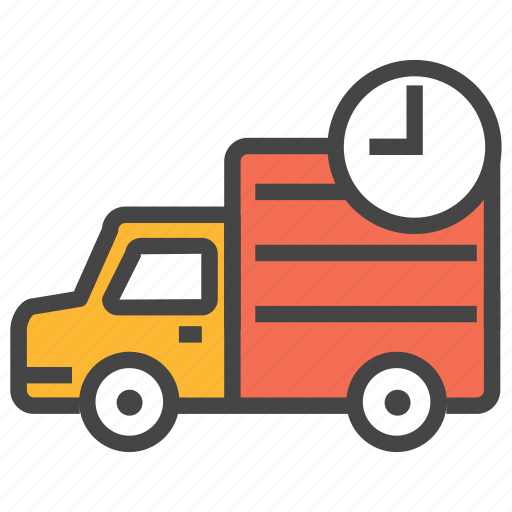 Delivery will take 10-14 working days for back orders
Each Star has different gems inside, this one is the sophisticated Jet black which is the colour for elegant and timeless. The perfect accessory to add more excitement to match your outfit!

Hypoallergenic medical plastic earrings that are lightweight and comfortable. The transparent material enhances the beautiful crystals in the earrings even more. Free from nickel and other harmful substances.