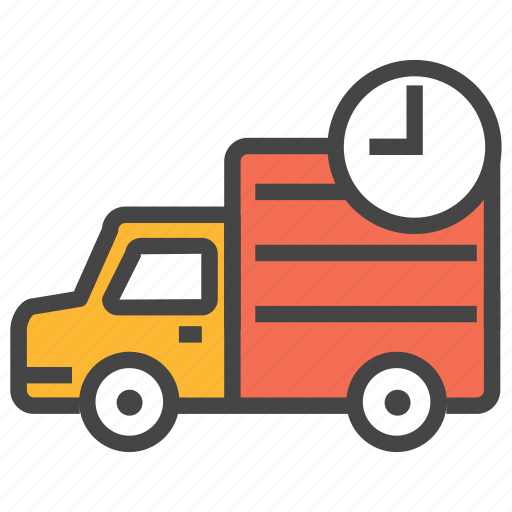 Delivery will take 10-14 working days for back orders
This gorgeous Sapphire blue crystal earrings inspire the confidence and elegance of the wearer. Simple design with the medical plastic post and backing make it safe for everyone to wear daily.

Hypoallergenic medical plastic earrings that are lightweight and comfortable. The transparent material enhances the beautiful crystals in the earrings even more. Free from nickel and other harmful substances.