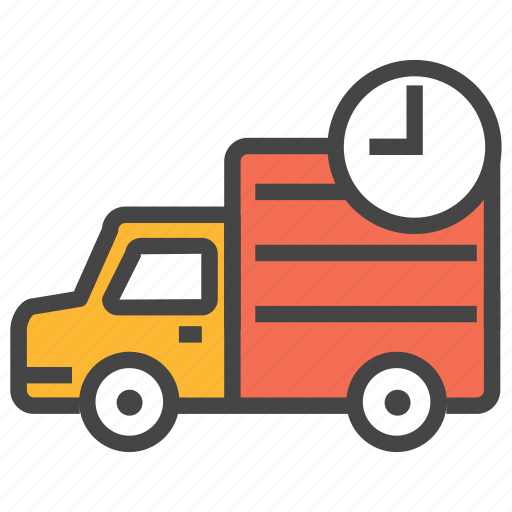 Delivery will take 10-14 working days for back orders
Pink hearts are often associated with passionate love, show your loved ones how you love them by wearing these lovely pink heart earrings.

Hypoallergenic medical plastic earrings that are lightweight and comfortable. The transparent material enhances the beautiful crystals in the earrings even more. Free from nickel and other harmful substances.