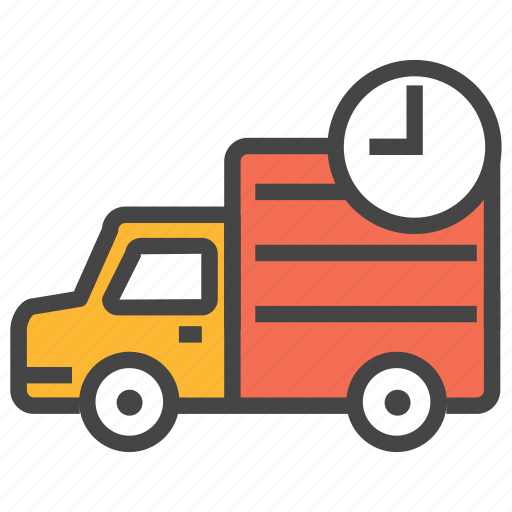 Delivery will take 10-14 working days for back orders
Check our Sizing Guide for reference
Blomdahl's popular style with a stunning Black Cubic Zirconia. Set in our safe medical-grade titanium, these earrings are perfect for anyone with sensitive ears. The gold-coloured coating is only applied to the parts of the jewellery that don't come into direct contact with your skin.
These beauties shout vintage and character, the larger size allows you to accessorize without being too loud yet noticeable!

Available in two sizes: 5mm and 7mm. Measurement includes the setting. 
Sizing Guide