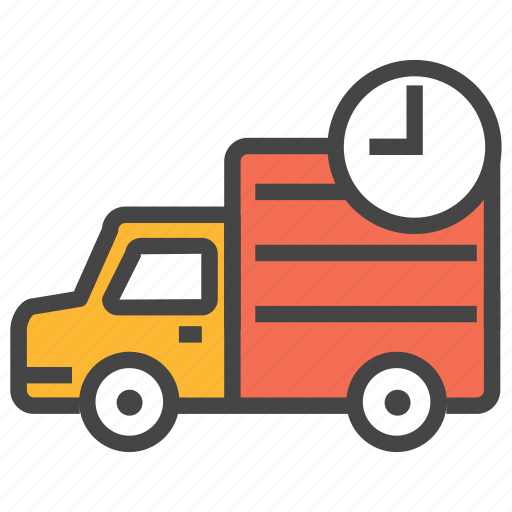 Delivery will take 10-14 working days for back orders
Check our Sizing Guide for reference
Who loves a black crystal, especially a shiny one from Swaroski?
A stunning hypoallergenic earring for all occasions, the Brilliance Halo. 8mm in diameter with one black Swarovski Crystal in the centre and surrounded by smaller Swarovski Crystals.
Made in consultation with skin specialists, this earring is completely skin-friendly and set in the safest metal, Medical Grade Titanium. The gold coating is only applied to the parts of the earring that don't come into direct contact with your skin. The perfect earring for any occasion!

Blomdahl earrings are sold by the pair with backs and come in a Clean Pack. In the transparent Clean Pack bubble, one pair of earrings are hygienically packed.