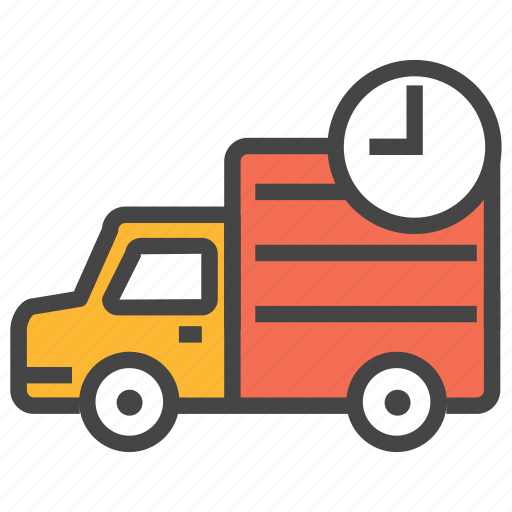 Delivery will take 10-14 working days for back orders
Check our Sizing Guide for reference
Gold Titanium Bezel Crystal Earrings match just about any outfit you put on and any ages, from adorable young children to matured, elegant ladies!

Each Gold Titanium Bezel Crystal earring features a gold-coloured Titanium bezel polished to a shiny finish. In the heart lies a perfect Swarovski Crystal, cut to look like a shimmering diamond. Whether you like to go petite or go bold, you can have it your way with four size choices: order 3mm, 4mm, 5mm or 6mm.

These earrings are a safe staple for your baby girl or toddler too. The setting is made of pure medical-grade titanium so they are hypoallergenic and skin-friendly to ensuring comfort and safety for daily wear.
Sizing Guide