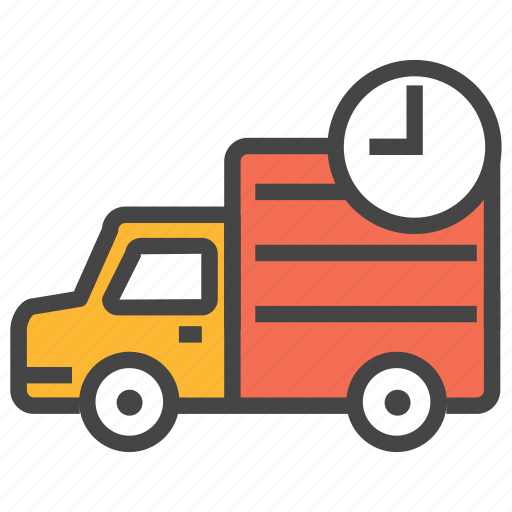 Delivery will take 10-14 working days for back orders
One of the most popular designs, a cute little daisy topped with multi coloured high quality crystals that shines!

The medical plastic post and backing makes it safe for young ones to wear daily without being too harsh on their soft skin!
Hypoallergenic medical plastic earrings that are lightweight and comfortable. The transparent material enhances the beautiful crystals in the earrings even more. Free from nickel and other harmful substances.