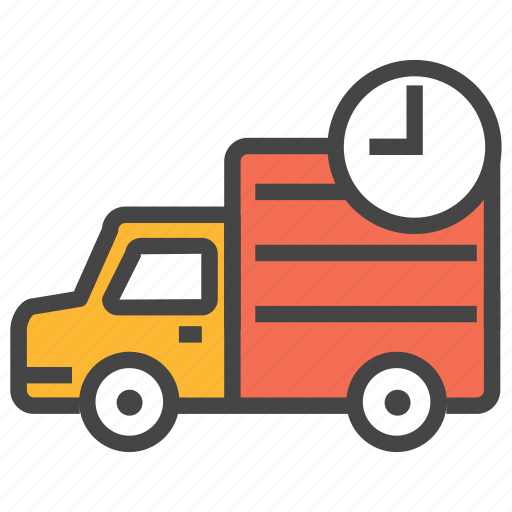 Delivery will take 10-14 working days for back orders
The sea-like blue Aquamarine embodies youthful vitality and purity, a perfect pair of earrings to go with your gorgeous outfits!
The earrings are designed in collaboration with dermatologists to ensure all-day comfort.

Hypoallergenic medical plastic earrings that are lightweight and comfortable. The transparent material enhances the beautiful crystals in the earrings even more. Free from nickel and other harmful substances.